SEARCH FOR IMAE ALUMINUM TANK TRUCK
Specializes in manufacturing and trading of specialized vehicles: tankers carrying gasoline, chemicals, asphalt, rubber, truck cranes, forklifts, water-spraying vehicles, …
Enter the keyword of the type of vehicle to find, for example:gasoline, Hino, Isuzu, Thaco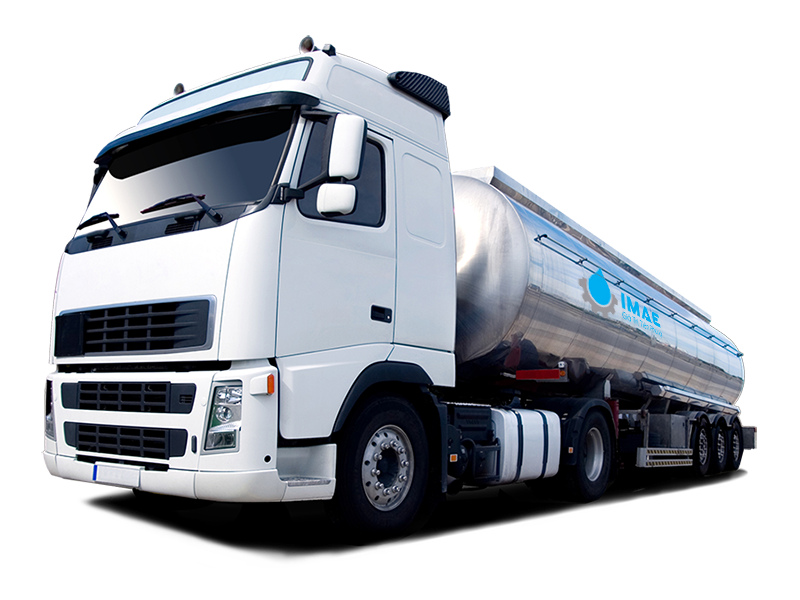 IMAEJSC
High Quality Tank Truck
IMAE always pays the utmost attention to developing human resources that converge both "Quality" and "Quantity", taking human resources as the driving force for the sustainable development of the company.
Producer
Specialized
Tank Trucks
in VN.
Isuzu FVM 240
is one of the most commonly used trucks from the Japanese brand. This 8-cubic-liter tanker tank truck is based on Isuzu FVM 240 truck platform.
IMAEJSC
Latest news
Latest information about products & activities of the company.
KHOA DINH DƯỠNG TIẾT CHẾ BỆNH VIỆN PHỔI TRUNG ƯƠNG HƯỚNG DẪN DINH DƯỠNG HỖ TRỢ DỰ PHÒNG VÀ ĐIỀU TRỊ VIÊM PHỔI ...